New Dimension for Urban Life
Flyvercity's goal is to be a default service for urban and suburban unmanned traffic management (UTM), supporting operations of small drones as well as future air taxi vehicles.
Our technology is leveraging the potential of the next-generation cellular technology to provide new generation of UTM services based on safety.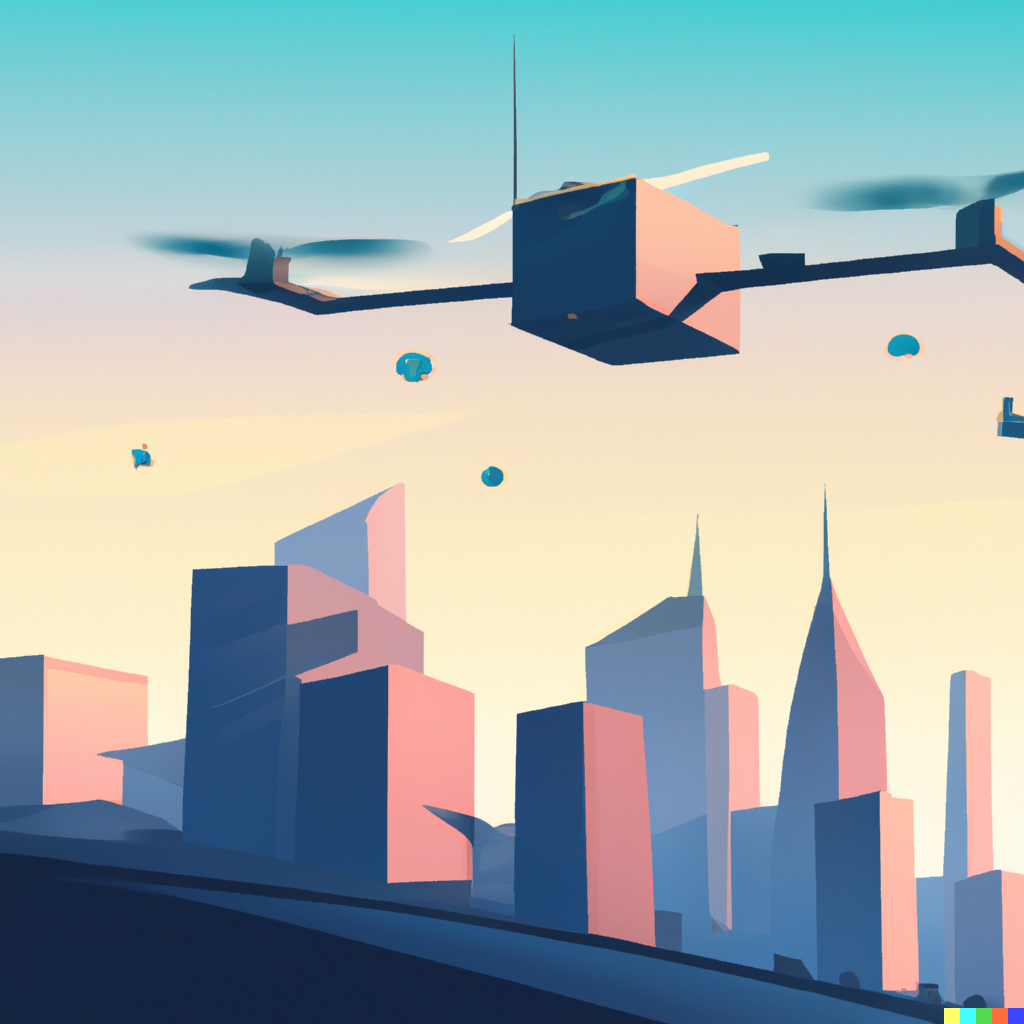 In partnership with mobile network operators, which support quality-of-service (QoS) infrastructure, we provide unmanned traffic management services to enable dense drone operations in urban or suburban areas.
Aerial Connection
Aerial authorisation, compliant with GSMA recommendations, adds additional level of security for aerospace usage.
Tracking and N-RID
Tracking via cellular network is a way to organize high-reliable network remote identification and satisfy existing regulation.

Enhanced Navigation
New level of navigation integrity based on mobile positioning technology allows to conduct more efficient and safe operations.

Tactical Deconfliction
Collision avoidance of multiple drones of different operators is the key enabling technology for dense unmanned flights.
Concepts of urban drone operations require many stakeholders to work together and partner with each other to create a safe and efficient approach to air mobility. We encourage all players in the value chain to design future ecosystem together with us!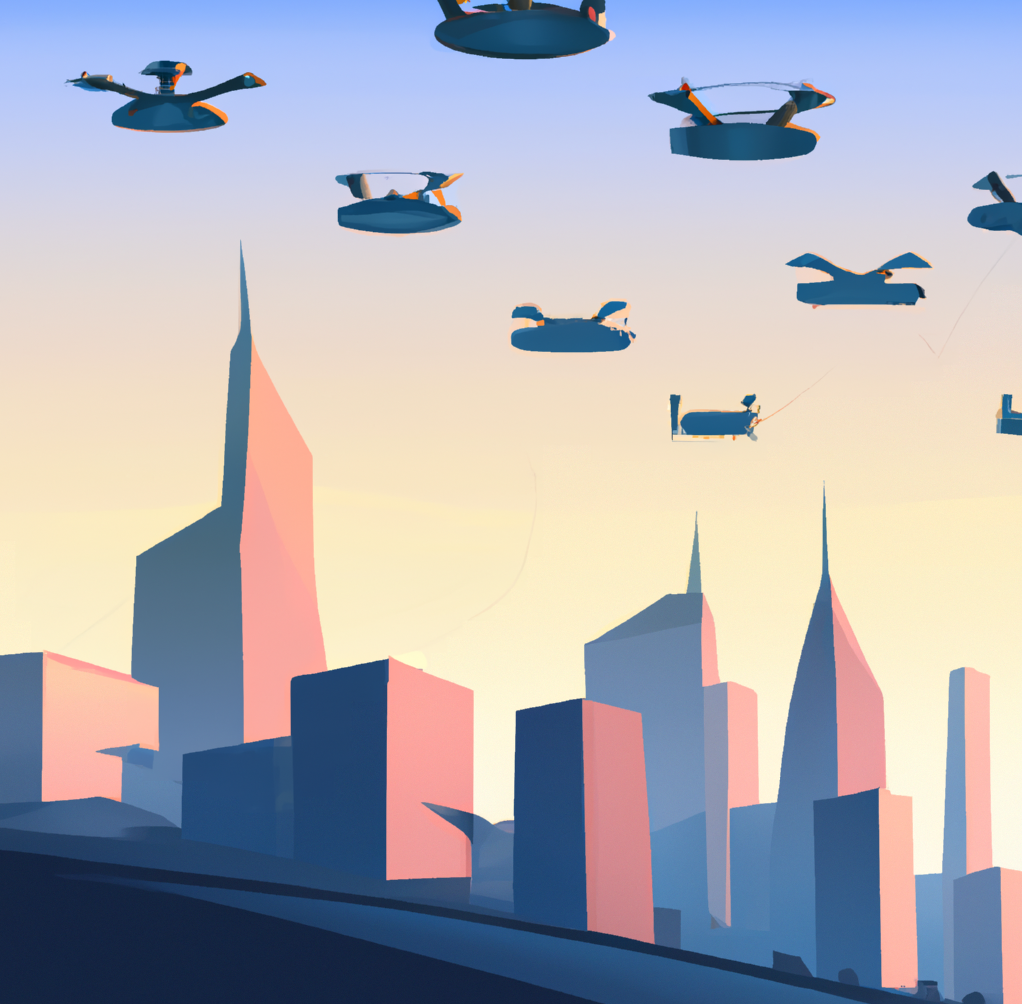 Drone
Operators

UTM Services
Suppliers

Mobile Network Operators

Authorities
 
We are Israel-based versatile team with a rich background in the aerospace management, system engineering, development of software solutions, and aviation standards.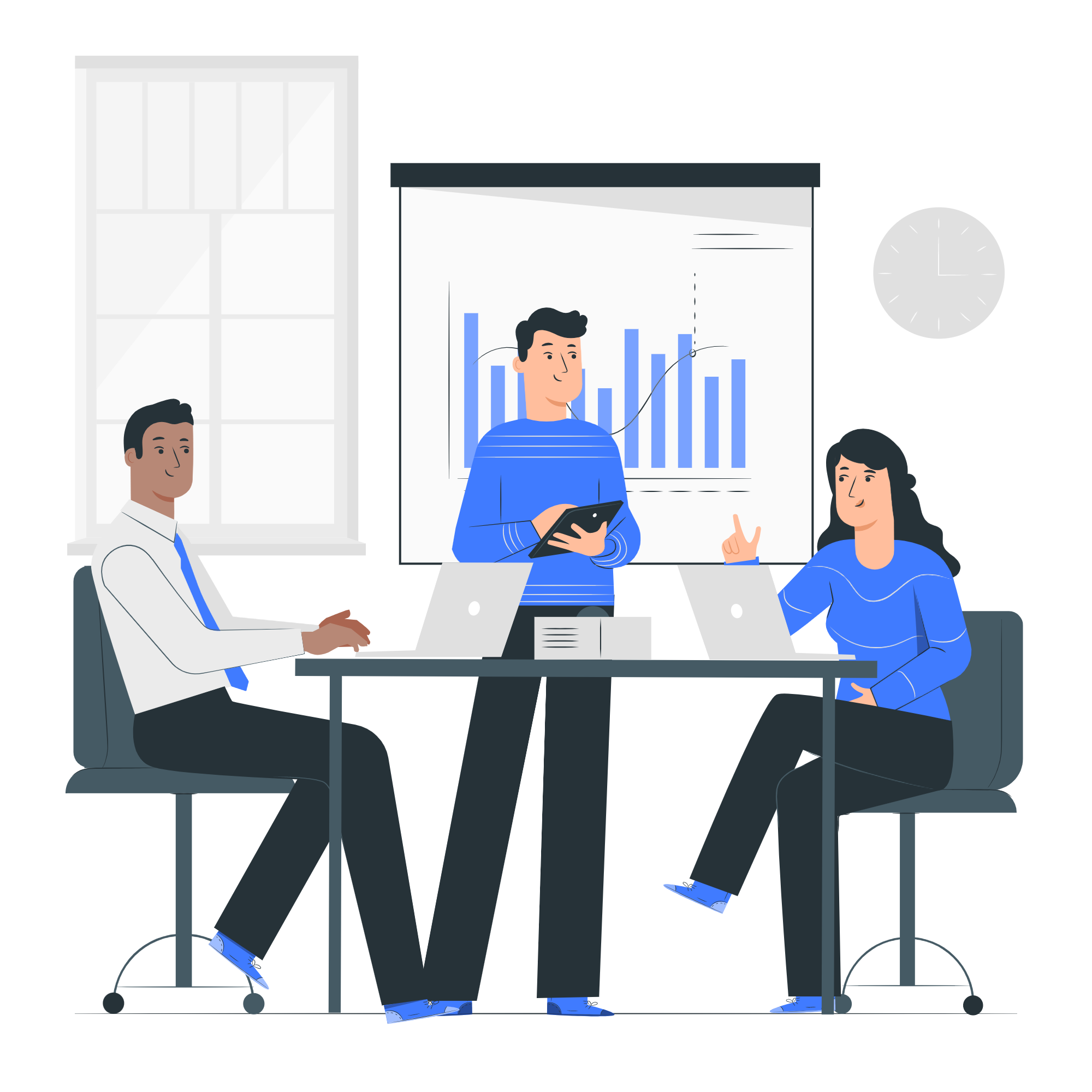 Use our contact form for all information requests or contact us directly using the contact information below.
Feel free to get in touch with us via email or phone.
Sign up for the newsletter
Want to be the first to read our news?
Subscribe to the newsletter to keep abreast of all events.
Our Office Location
Phone
Email