May 31st, 2023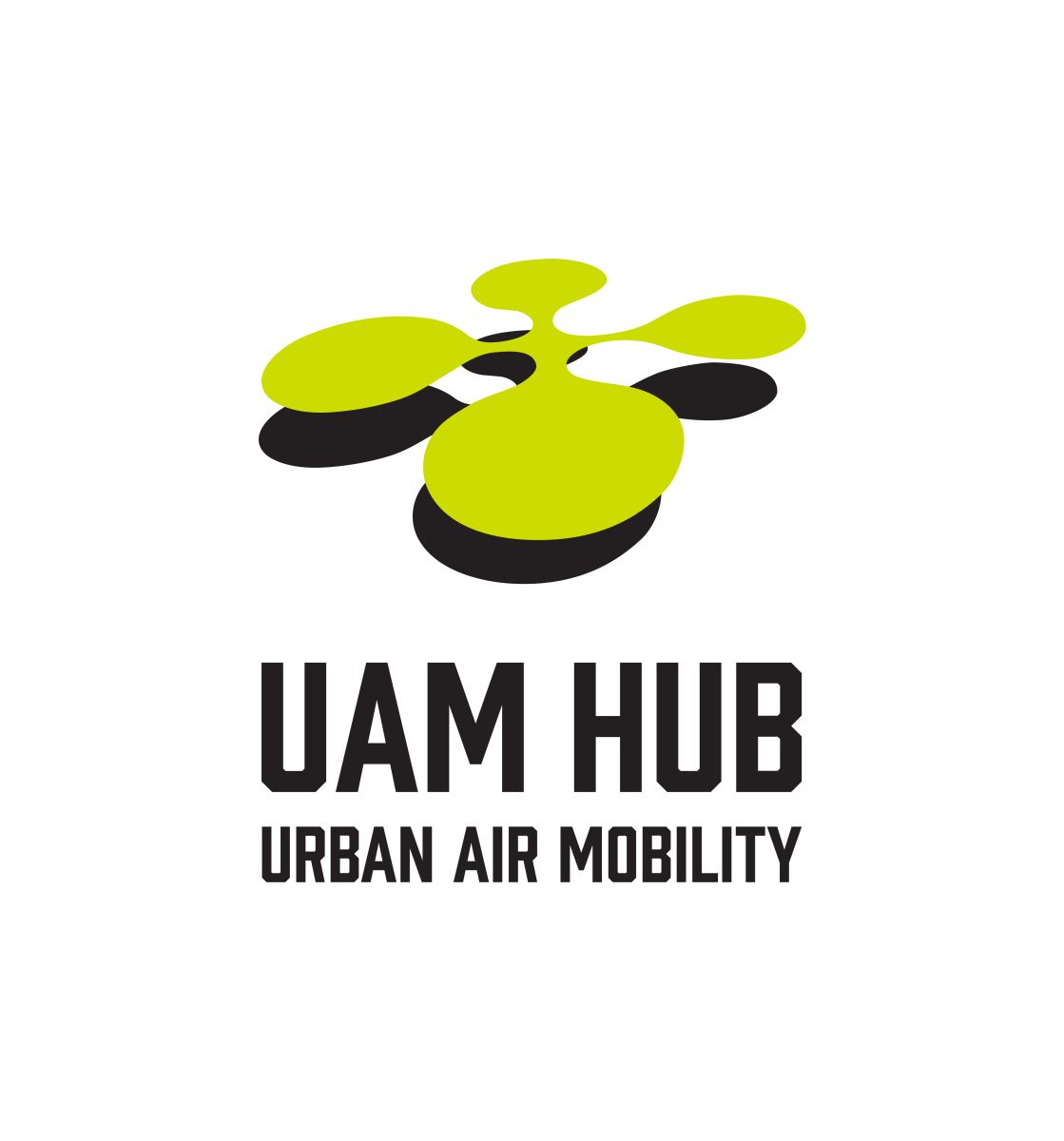 Urban Air Mobility Hub at High Tech Campus Eindhoven is is a leading testbed facility for advanced air mobility (AAM) and urban air mobility (UAM) technologies. The test site is a living lab for socially relevant and commercial drone applications.
Flyvercity joined this project as a Technology Partner. Our goal is to deploy our pioneering services in the UAM Hub on a permanent basis, in close coorperation with the UAM Hub team and other partners.
The UAM Hub was successfully lauched on May 31st, 2023. Flyvercity was present at the opening ceremony, and we also had a booth at the event and showcased our connectivity and deconfliction services. Altitude Angel, Avular, and Soliton Systems were present amongst other partners.